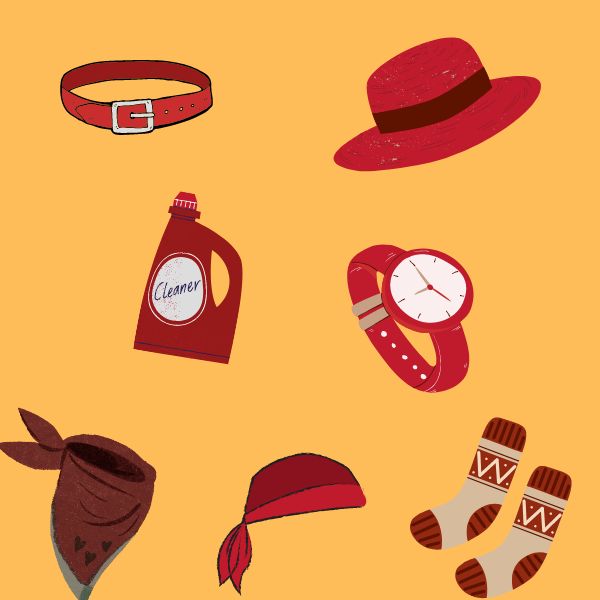 Accessories are necessary to complete any look. If worn correctly, they allow you to stand out in a crowd. And they are a great conversation starter too.
But certain things can make your accessories even better, such as picking the right color for a bandana, or getting the absolute best suede cleaner.
Our guides cover topics like these in great detail. Make sure to read all of them to gain more knowledge about fashion.
Latest Posts (Accessories)