Magic Of Clothes is an independent reader-supported blog. We may earn commissions from every qualifying purchase made through our links, at no additional cost to you.
Style is nothing if not experimentation.
And yet, if you wear a polo shirt with a tie, most people are going to come at you with pitchforks, whether you like it or not.
In this article, I will be going over this question in detail, but if you want a quick answer, here it is:
Can you wear a tie with a polo?
A polo shirt should never be worn with a tie, as it is considered to be a major fashion mistake. This combination can make people think that you don't know anything about style.
So, why is this particular combination considered so polarizing? There are people who swear by it, and then there are people who hate it with a passion. Let's find out why.
Can You Wear a Tie with a Short Sleeves Polo Shirt?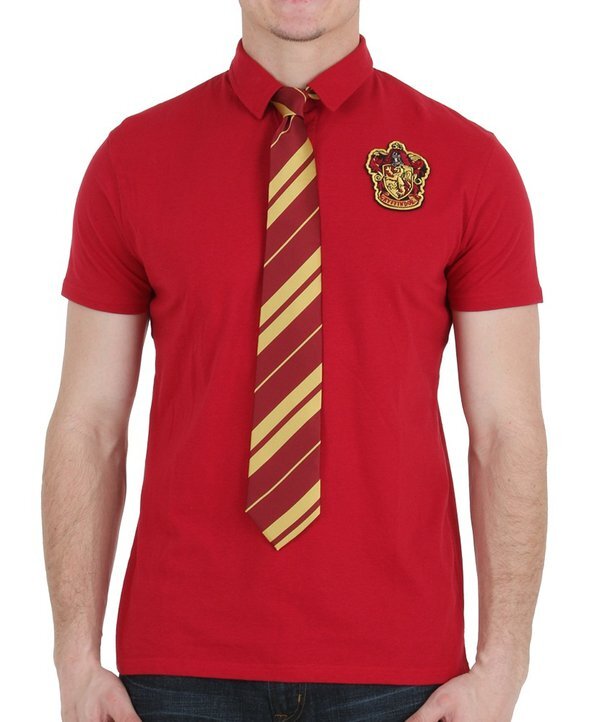 A short sleeves polo shirt should never be paired with a tie. Doing so can make the entire outfit look horrendous.
There are certain style combinations that work… and some that absolutely don't. The tie and polo shirt combination, unfortunately, falls into the latter category.
You might even think that it is okay to wear this polo shirt and tie combination to a wedding.
But you are wrong.
It is undoubtedly the biggest fashion blunder that you can commit after pairing socks and flip-flops together.
Ties are supposed to be worn with dress shirts for a more dapper look. And no matter how much you want, polo shirts are not considered dapper clothing.
The makers of Glee tried to start this trend but they ended up getting a lot of flak for it. And if people are raging on a tv show for this combination, then it's just better to avoid the look as of now.
Is it Okay to Wear a Tie with a Long Sleeves Polo Shirt?
A tie does not go along with a long sleeves polo shirt either. Therefore, you should avoid this combination.
You see… the problem wasn't with the sleeves.
The tie is supposed to attract attention to the collar of the wearer. But the flimsy collars on most polos are inherently not a place where you would want attention. And besides this, the whole outfit gives off a pretty weird vibe.
It's equivalent to wearing a tie over a turtleneck sweater (which is just as bad), as in it just does not make sense.
So instead of going for a tie, maybe opt for a cool pendant or chain to wear underneath your long sleeves polo shirt.
Can You Wear a Bowtie with a Polo Shirt?
Unfortunately, you can't wear a bowtie with a polo shirt. Doing so breaks all the fashion and style rules that are in the book.
As I explained in the previous section, the problem wasn't in the sleeves or the tie. The main problem with pairing a polo shirt with neckties and bowties lies in its weak and flimsy collars.
Therefore, if possible, avoid wearing a bowtie with a colored polo shirt. It is going to make you look like a clown, or even worse, a magician.
It would be much better if you just pair your bowties with a dress shirt, or at the very least, an OCBD. Even a half sleeves button-up shirt is going to give off a weird vibe if paired with a bowtie or a necktie.
Final Remarks
In this article, I covered the problems that arise when one wears neckwear such as ties and bowties with polo shirts. This can bring down an entire outfit, and therefore, you should avoid going for this combination in your looks.
It is not going to be acceptable in your office, as it is not business casual, and it is not going to work on the streets.
However, it is important to know that style is subjective, and what I and the majority of the people like may not be something that you resonate with.
Therefore, in the end, just wear what you feel confident and comfortable in, as that is going to be the biggest thing that attracts people.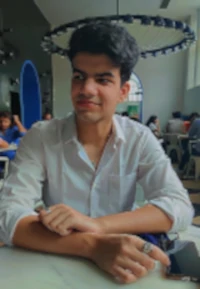 My name is Alex Higson and I am the founder of Magic Of Clothes. I have worked in the fashion industry for many years, and clothes and style are a huge part of my life.