Magic Of Clothes is an independent reader-supported blog. We may earn commissions from every qualifying purchase made through our links, at no additional cost to you.
Linen suits are my go-to choice for a beach wedding in the summer. They are cool, professional, and make me look amazing.
I should put a caveat here. I am talking about well-fitting linen suits here.
Most off-the-rack clothing is not going to fit you perfectly. And this is doubly true for something like linen suits, because of how manufacturers target the most "average" body type. And the problem lies in the fact that everyone's body is unique.
So the only possible solution seems to revolve around tailoring linen. Is it possible? How much does it cost? What parts of a linen suit can be tailored and what parts shouldn't be?
These are the questions that I will be answering in this article.
Can A Linen Suit Be Tailored?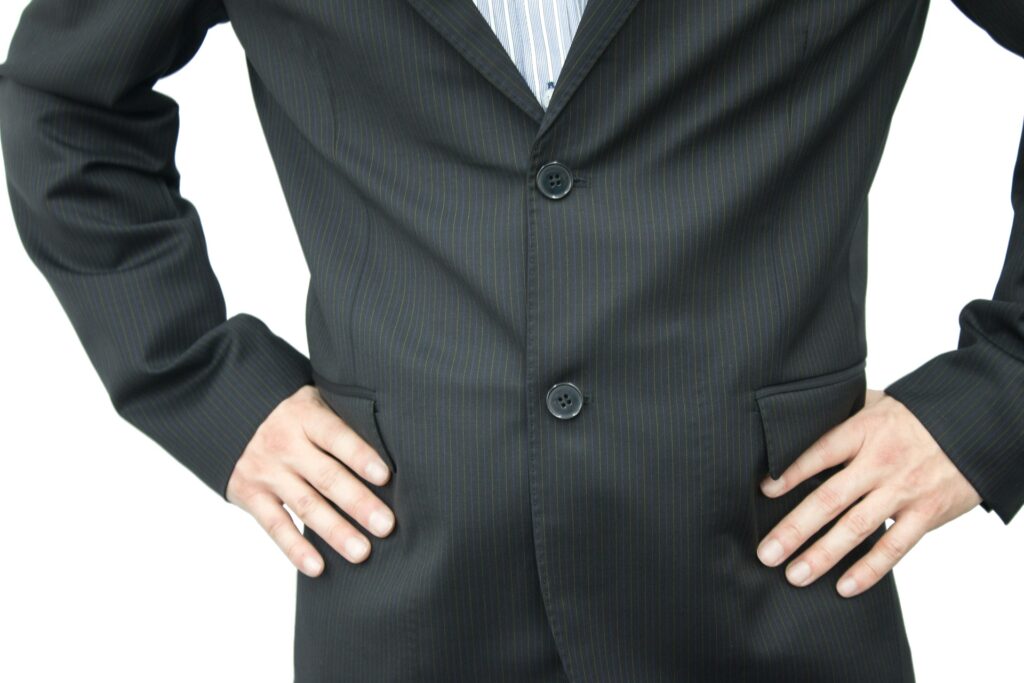 Linen suits can be tailored. Most tailors would not have a problem in dealing with linen, and many stores even offer complimentary tailoring if you buy their suits.
Linen is not that difficult of a material to alter. It is a natural fabric that does not have any stretch to it, which makes it perfect for alterations and adjustments.
Some sellers even offer you the option to customize your suit from the ground up. An example of a brand that does this is Oliver Wicks.
But there is still some stuff that you need to know, because getting a suit altered always costs a bit more than altering other pieces of clothing, due to the meticulous nature of the garment.
Cost Of Tailoring Linen Suits
| | |
| --- | --- |
| Part of the linen suit | Cost of tailoring |
| Hemming the pants | $15 |
| Tapering the pants | $25 |
| Tighten the waist and the seat | $20 |
| Shortening jacket sleeves | $30 |
| Armhole tapering | $50 |
| Taking in the torso | $40 |
| Total cost of tailoring a Linen Suit | $180 |
The table above lists out the average cost of the different alterations you can do to a linen suit. The total cost of tailoring a linen suit comes down to $180.
However, there are two things that you need to keep in mind.
First, these costs are just averages. A lot goes behind pricing a service. Your tailor may charge slightly more or slightly less depending upon your suit, the tailor's experience, your region, the fabric blend, and a host of other such factors.
So only take these numbers as a reference point and don't treat them as gospel.
Secondly, your cost of tailoring a linen suit is definitely going to be under $180. See, this amount is if you want to tailor everything in the suit (in which case, I would recommend you to go the bespoke route).
But most probably, there are going to be a couple of places where your linen suit fits alright. You might only need to change a thing or two if you buy a suit that fits you well.
And talking about that…
What parts of a linen suit cannot be tailored?
There are two parts of a linen suit that are extremely difficult to tailor – the shoulders and the length of the suit jacket.
Now, it's not impossible to tailor these; a professional will probably be able to do a fine job with both these alterations.
But the reason I recommend you to not do these alterations cost a lot. If you go to a high-end tailor, you might end up shelling out more than what you paid for the suit in the first place.
So it would be much better to double-check both these aspects of a suit jacket when buying a linen suit. It is going to save you a lot of money down the line.
How Should A Linen Suit Fit?
You must know how a linen suit should actually fit before you decide to alter or even buy a linen suit.
To be honest, it's really not that complicated. Here's a step by step list that goes through everything:
The shoulders on the suit jacket should match your actual shoulders.
The sleeves of a linen suit should come down to the dimple on your wrist.
Your pants should touch the top of your shoes, and they should be slim throughout.
The suit jacket should be slim throughout the chest.
The waist should be tight enough to keep your trousers on without the need of a belt.
That's mostly it. There are a couple of things that you can take a look at, such as the debate between peak lapel and notch lapel, but it's really not that important.
One thing that is specific to linen suits, apart from wrinkles, is that they are not going to stretch. So make sure that you either buy a suit that fits well, and if forced, go for one that's slightly oversized rather than a tight suit.
You would be able to either shrink or tailor your oversized suit back to a size that is perfect for you.
Final Remarks
A linen suit can be tailored and should be tailored in order to make it look professional and not sloppy. Here's a list of all the alterations you can do in a linen suit:
The chest can be taken in.
The sleeves can be shortened and tapered.
The suit pants can be hemmed.
The pants can also be tapered.
The waist can be taken in, along with the seat of the pants.
The armhole can be made smaller or larger.
That's everything you need to know about tailoring linen suits. The process is really not that complicated if you approach a well-reputed tailor.
If you want to know more about styling a linen suit, you can check out the guide that I have linked to.
Best of luck!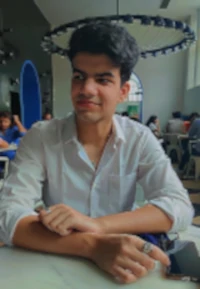 My name is Alex Higson and I am the founder of Magic Of Clothes. I have worked in the fashion industry for many years, and clothes and style are a huge part of my life.