Magic Of Clothes is an independent reader-supported blog. We may earn commissions from every qualifying purchase made through our links, at no additional cost to you.
As soon as the season of summer weddings rolls around, you would find me dressed in my finest linen suits.
One of the reasons that I love linen suits is because they are so damn easy to style!
They can be dressed up, they can be dressed down, and they are perfect for the often-misunderstood business casual environment.
After spending more than a decade as a fashion designer and a personal stylist, I have learned that there are a few tricks and tips that you need to know to style linen suits in the best way possible.
There are also a few mistakes that you need to avoid.
Lets' begin.
Different Ways To Style A Linen Suit
A linen suit can primarily be styled in three different ways:
Formal look.
Business-casual.
Casual look.
And these three require the suit to be styled differently. Let's cover each category in a more detailed manner.
Formal look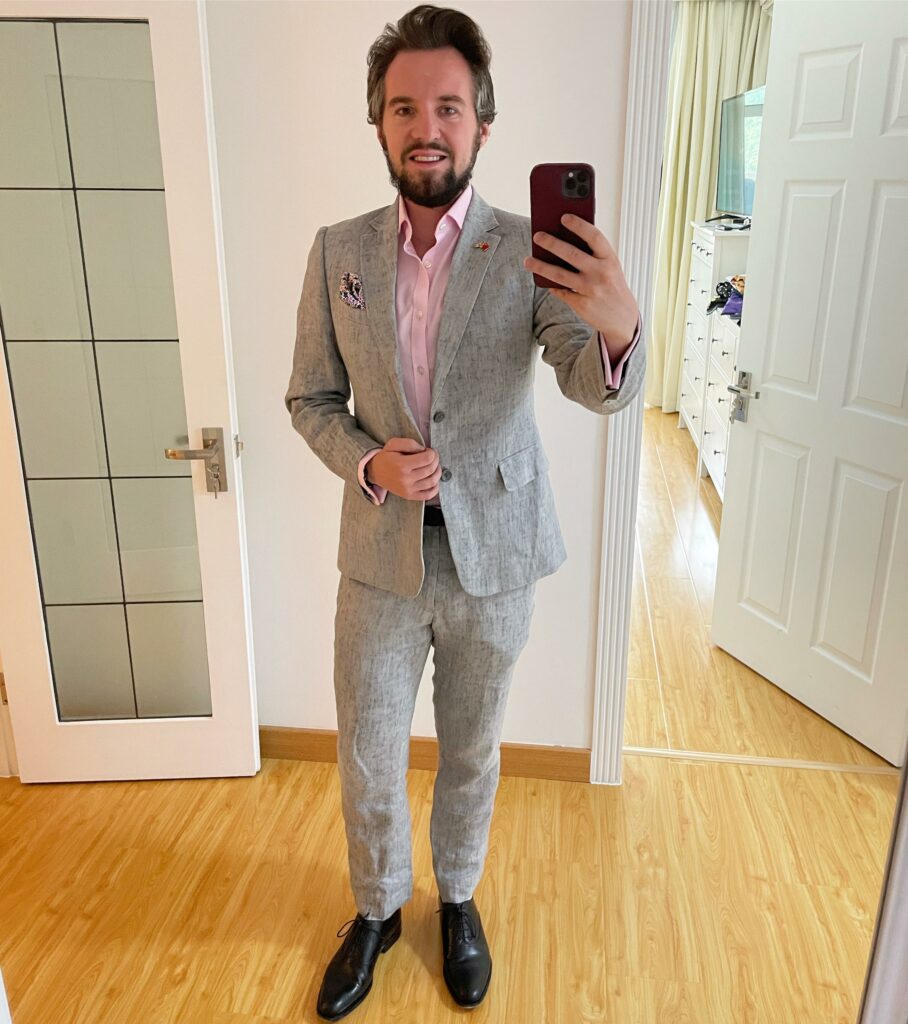 This is how you would style a linen suit if you were wearing it to an important business meeting, or a summer wedding that's being held inside a church.
Try to keep the fit as on-point as possible. In terms of colors, go for the tried-and-tested neutrals such as grey, navy, tan, and charcoal.
For the shirt that you are going to be wearing underneath the suit, go for something simple and timeless such as white or light blue. White will work with everything, and light blue will work with most things.
Wear a tie that complements the color of your suit. If you are wearing a grey or charcoal suit, put on a baby pink tie. If you are wearing a navy or tan suit, go for a black or dark brown tie.
Wear premium oxfords in black or brown (I prefer brown), and add a belt that matches the color of the shoe. It does not have to be an exact match; close enough is good enough.
Add a basic white pocket square and dress watch to complete the look.
Business-casual look
Unless you are a lawyer or an accountant, chances are that your company is going to have a business-casual dress code. Here's how you can nail that with linen suits.
I actually really like to wear the suit jacket and the pants as separate pieces when I am going for a business-casual thingy. A suit usually is too fancy for this dress code.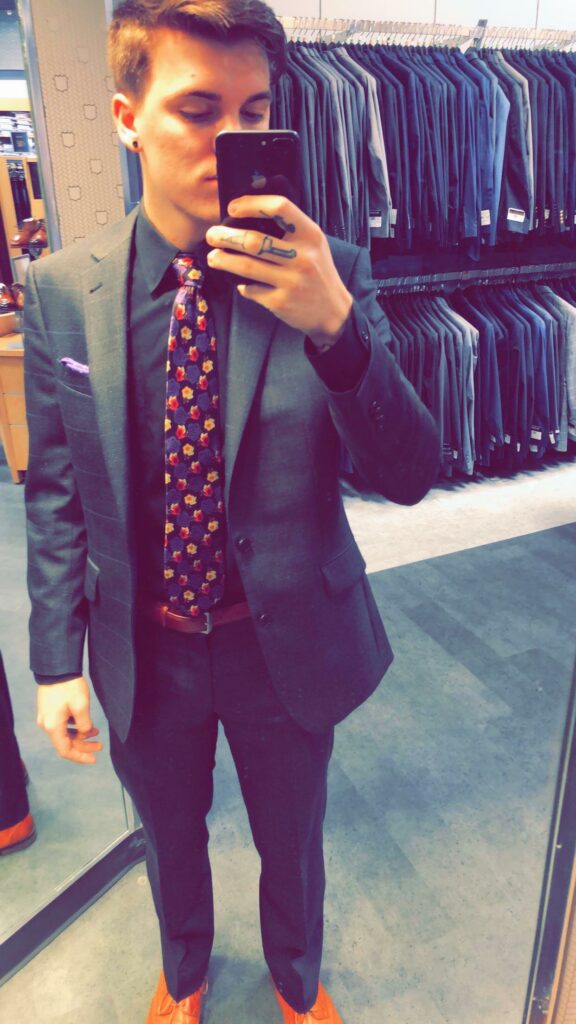 However, if you want to wear the entire suit, there's still a very nice option for you.
Just switch out the button-down shirt for a polo shirt.
Make sure that the polo shirt fits you right and does not have any logos or prints on it. This will elevate the classiness of the look.
The suit colors that look best in a business casual environment are light grey, beige, and cream. Pair them with chukka boots for a perfect business casual look.
Always wear a polo that slightly contrasts with the suit, but make sure that there is no hard contrast. For example – a navy polo would look great with an off-white linen suit, but a black polo is going to be too much contrast.
Casual look
If you want to dress down your linen suit for something like a family brunch, the best way to do so would be simply switching out the polo shirt with a basic round-neck tee.
Make sure that the t-shirt is well fitted and tucked in. Best t-shirt colors are again neutrals such as black, white, and grey. Olive green t-shirts also look amazing under suits.
You can even go for a suit that's slightly relaxed and then push up the sleeves for an interesting look. But remember, don't go overboard with the bagginess. I don't want you swimming in fabric. Colors such as baby blue and baby pink look great in a casual setting.
As for footwear, go for the timeless and classic white sneakers. They are going to dress down the outfit by a fair bit while still making you look classy.
Adding accessories such as rings and necklaces is going to take your outfit to the next level.
Read: How To Clean A Linen Suit?
Style Mistakes To Avoid When Wearing Linen Suits
Although linen suits are very versatile and go with most kinds of outfits with relative ease, there's still certain stuff where one can go wrong.
In short, don't make the following mistakes when wearing a linen suit.
1. Skinny suits
Linen suits look their best when they fit perfectly. They can also look great when the suit is slightly loose, due to the natural breeziness of linen outfits. But never wear a linen suit that is too tight.
Keeping aside the fact that they look terrible, tight suits also promote wrinkles. Linen is already a fabric that wrinkles quite a bit, so it makes no sense to increase this attribute of the garment.
And because linen is very stiff (it gives little to no stretch), wearing skinny suits is going to be super uncomfortable.
2. Wearing a linen shirt with a linen suit
If you are wearing a linen suit, try to avoid incorporating other garments made from this fabric into the outfit.
What this basically means is that you shouldn't wear linen shirts with linen suits. It just gets a bit too much and takes the spotlight off of the suit.
Instead, I would suggest you wear a lightweight cotton shirt. They are going to do a fine job of keeping you cool and would elevate the outfit as a whole.
3. Choosing the wrong colors
There are some colors that just don't look good on suits such as neon green, bright red, mustard yellow, and other saturated colors.
Instead, the best colors for linen suits are tan, cream, white, brown, and pastel colors such as baby pink and baby blue.
On a personal note, I would also suggest you avoid darker colors. I just don't think that they work well with the fabric, and especially black. Ask yourself, how many black linen pieces have you seen that look good?
4. Wearing inappropriate footwear
There are certain outfits that look great with thick boots. Linen suits, however, aren't part of that club.
Try to avoid any kind of bulky or heavy shoes when wearing linen. They aren't appropriate for the summer in the first place, and also don't go with the light and breezy vibe of this fabric.
Instead, opt for shoes that have a sleeker and slimmer silhouette. My favorite shoes to wear with linen suits are loafers, double-monkstraps, and oxfords.
If you are going for a casual occasion, you can also wear linen suits with a pair of slim white leather sneakers. Make sure that they don't have overt branding (no Nike swoosh), as that looks tacky with a suit.
When To Wear A Linen Suit?
A linen suit looks best in the summer season, but it can also be worn in fall and early winter with proper layering.
The best place to wear a linen suit, in my opinion, is a summer wedding. The vibe of the outfit really matches the vibe of the event in this case. You can also wear them at daytime parties and gatherings.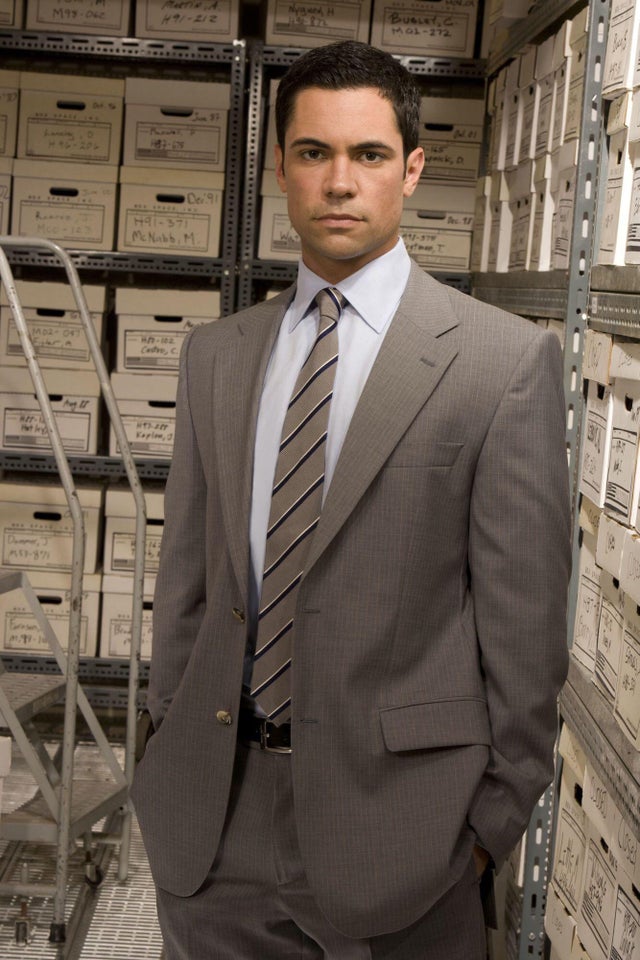 Most workplaces will also allow you to wear linen suits to the office. Make sure that you are going for basic pieces and that your overall outfit isn't too loud. Linen suits thrive in a business casual setting.
More importantly, let's talk about when you shouldn't wear linen suits. Don't wear them once proper winter starts, don't wear them in super-casual situations like hanging out with friends, and don't wear them on first dates.
Final Remarks
I hope that this guide helped everyone who was unsure about how to style a linen suit. But there are two things that you need to remember before you click the exit button.
First, fashion is all about self-expression. Treat what I have said here as some general guidelines, and feel free to override these "rules" if that would make you more confident. Remember, you dress for yourself, not for others.
Secondly, if you have a crappy linen suit in the first place, no amount of styling is going to make it look good. And crappy doesn't mean inexpensive. I have a lot of linen suits that are inexpensive but still look amazing.
In fact, I decided to compile a list of inexpensive linen suits that are going to be so stylish that they compensate for a bad personality.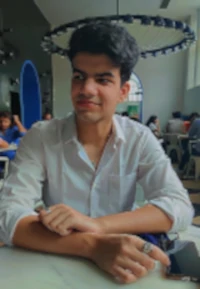 My name is Alex Higson and I am the founder of Magic Of Clothes. I have worked in the fashion industry for many years, and clothes and style are a huge part of my life.