Improve Your Personal Style
Develop confidence and improve your life
84% of female participants and 92% of male participants reported "looking good" as an essential quality in their partners.
(Chapman University, 2015)
Can You Believe That These Two People Are The Same?
About Me
paragraph about how cool i am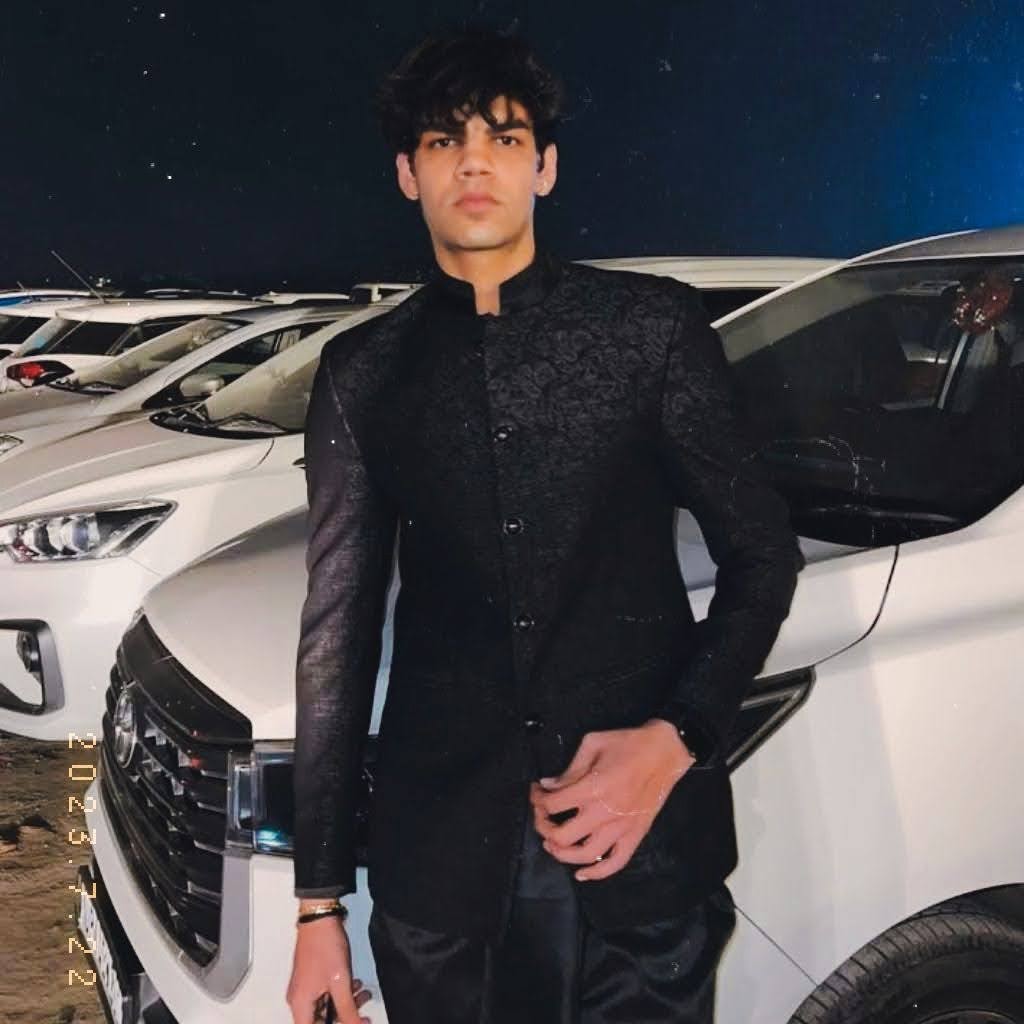 The Best Of Magic Of Clothes
Reviews

Style Tips

Sizing Info

Fabric
Ready To start your journey?
Now it is your turn to get started building your own Authority Website.
To help you get started, the team has put together a list of 10 wardrobe essentials everyone needs. It will give you all the basics that you need in order to move to the next step of your fashion journey, even if you don't have any prior experience.
Click the button below to get the list!