Experience the
Magic of Clothes
84% of female participants and 92% of male participants cite "looking good" as an essential quality that they want in their partners.
(Chapman University, 2015)
Let's be honest, you didn't need that stat to know about the importance of looking good. However, I will often hear something like this from my clients:
But I can't change the face I was born with, so I might as well just give up on this attractive-ness thing.
Wait a second… who said anything about your face?
Can You Believe That These Two People Are The Same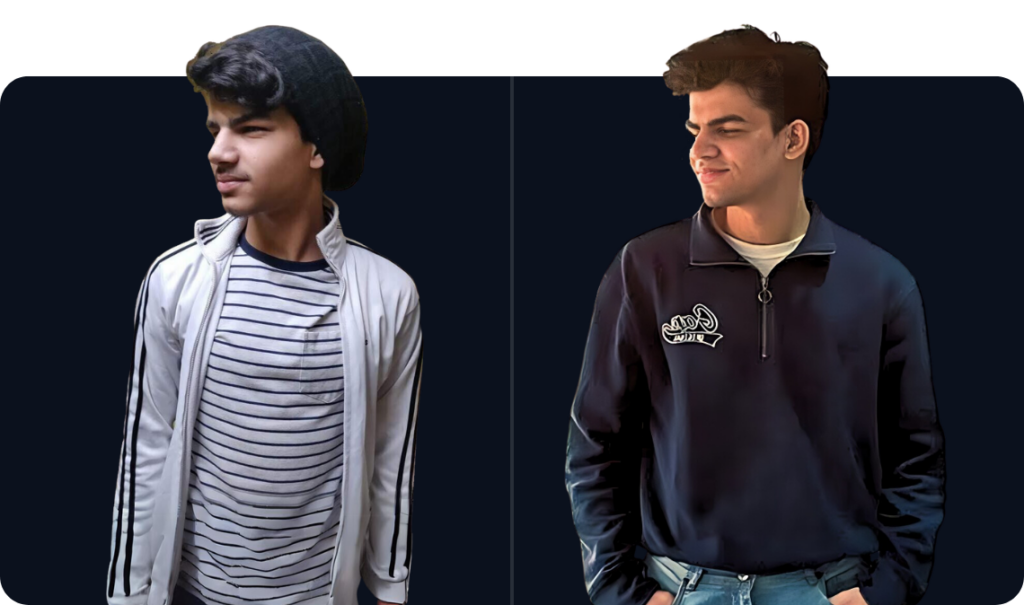 Hint – The answer is in the name of the website.
It's literally the Magic Of Clothes.
Style Advice
Get to know our latest insights and what's fashionable now through in-depth blog posts, tutorials & styling tips.
1-on-1 Sessions
I have helped more than 30 clients discover and develop their personal style, through targeted 1-on-1 sessions.
Weekly Newsletter
Magic Of Clothes has a weekly newsletter with 1000+ readers. Join it to learn about steal deals and fashion news.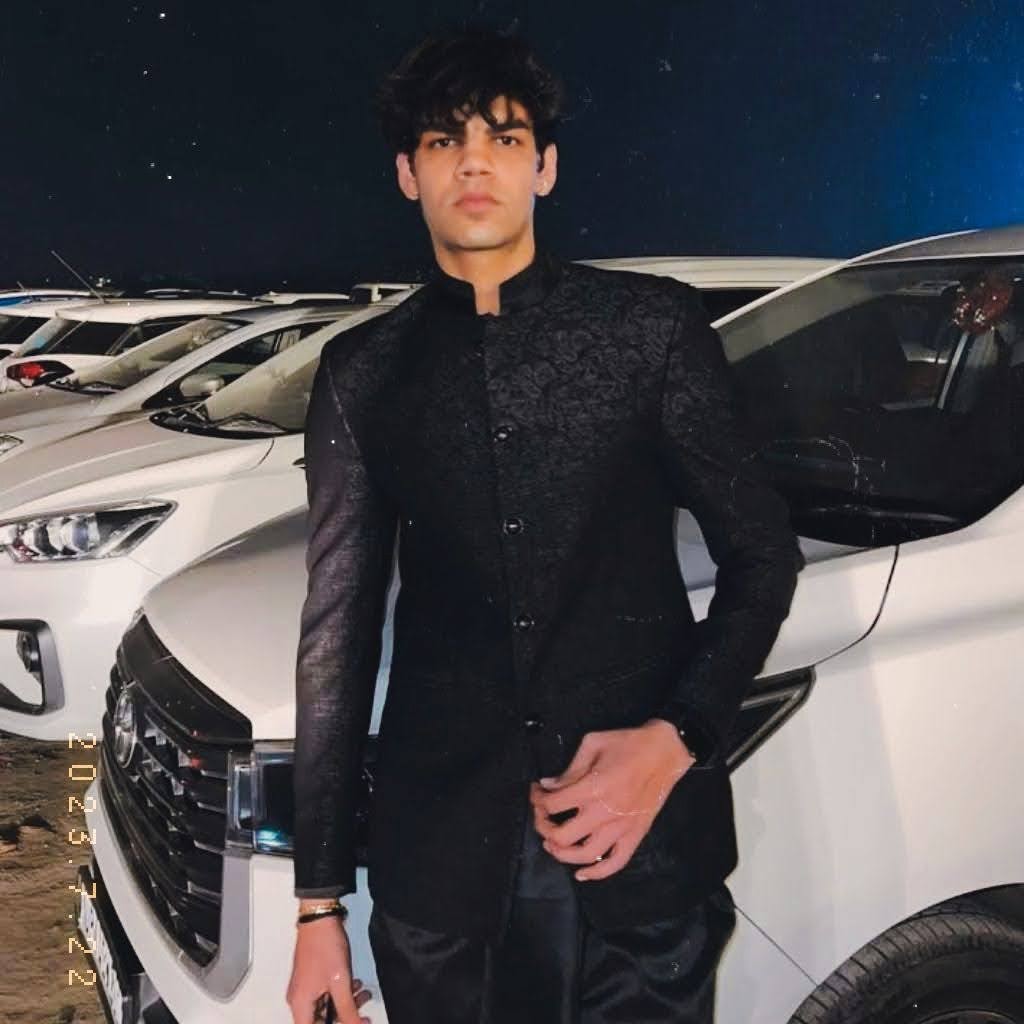 hey, I am Alex
With over 30 clients under my belt, I'm an experienced personal stylist.
Why should you take my advice?
For the last 5 years, I've learnt the ins and outs of the clothing industry. I started with fashion design, dabbled in manufacturing, switched to modelling, and finally ended up as a private personal stylist.
In simple words, I know all the brands, their quality, their sizing, what they say, what they really mean, what you should wear, and most importantly, what you should never wear.
The Best Of
Magic Of Clothes
Reviews

Style Tips

Sizing Info

Fabric